Meet the Team
Our team of artisans currently consists of Scovia, Monica, Evas and Pauline. It is our desire to provide sustainable income through quality products for 8 to 12 women in Africa in the first year of operation. With your help, we believe that can happen!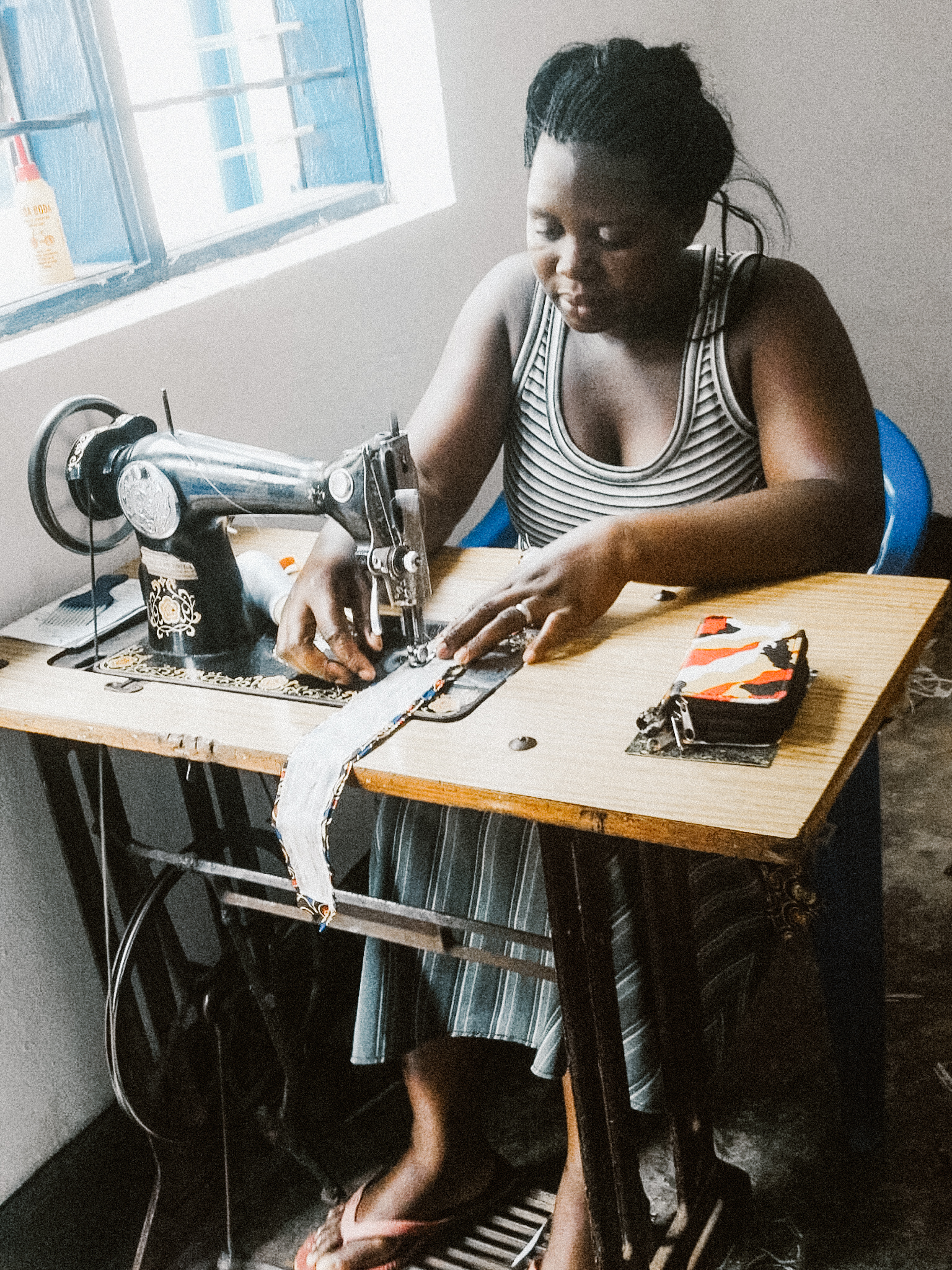 Scovia is a wife and mother to one child. She plans to use the income from MOYO to build her family house and to educate her children. She also hopes to use the money for ministry.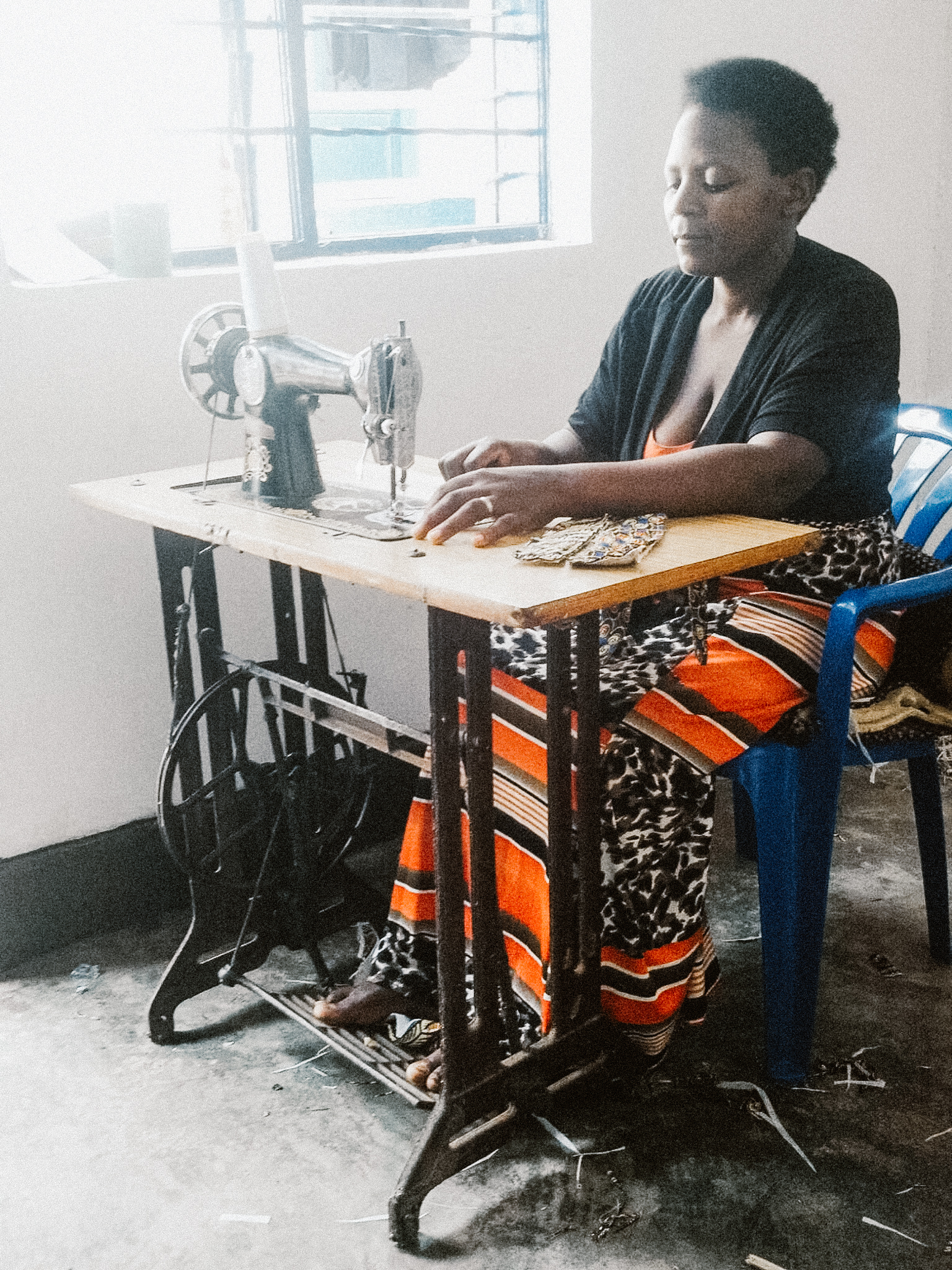 Monica is a recent widow and mother to 6 children. MOYO is helping to provide for her children and their education. She also plans to give back to the needy.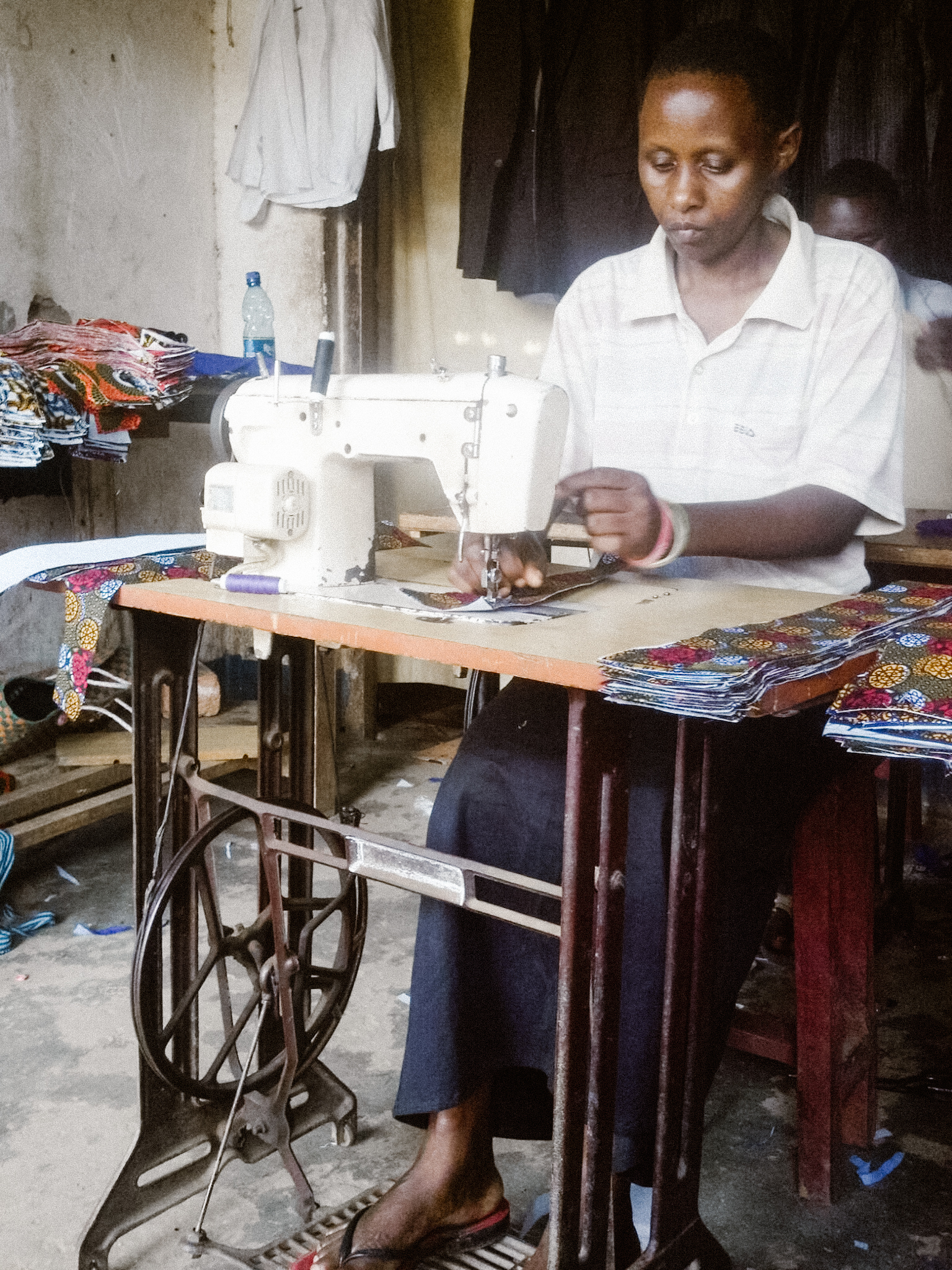 Evas is a widow with 3 children and 4 grandchildren. Evas plans to use the money she will earn through MOYO to buy land for her and her children.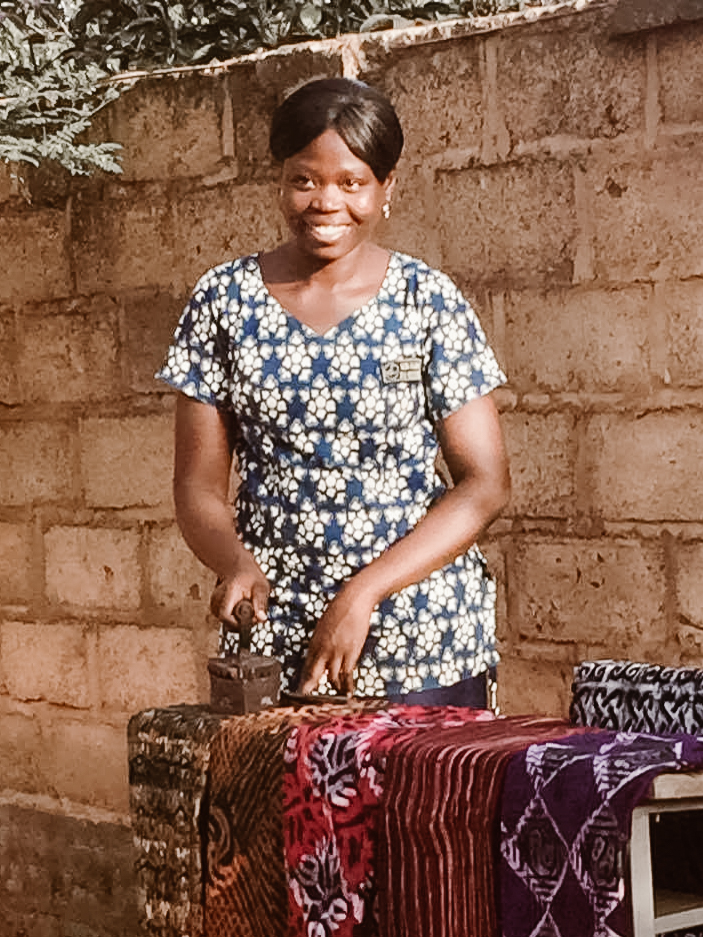 After the death of her father, Paulines mother was re-married, leaving Pauline to grow up in an orphanage. Now, Pauline serves as a sewing instructor for the women at the Women's Crisis Center.